Mitigation of Air Pollution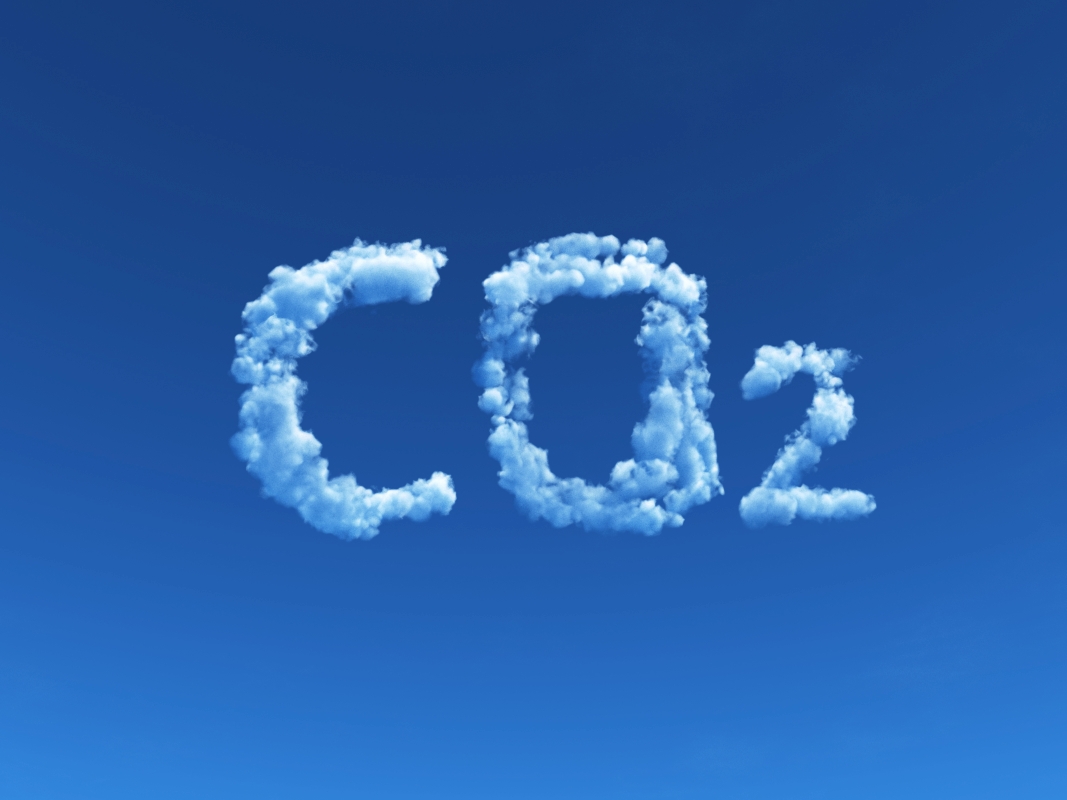 The Mitigation of Air Pollution and Greenhouse Gases (MAG) Program explores new ways of delivering cost-effective improvements to development, human health, agricultural production, and biodiversity at local scale and in the near term that yield positive side-effects for climate change.
The current impasse on global climate agreements and the urgent need for a quick reversal in global greenhouse gas emission trends to avoid dangerous climate change have required innovative approaches on the part of MAG researchers.
MAG analyses are of immediate policy relevance for industrialized and developing countries and provide scientific guidance to a range of international policy initiatives.