Poverty & Equity
The Poverty & Equity research area considers the human side of development with a focus on how science can help tackle the disproportionate burdens of the poor in developing countries.
Fighting energy poverty
Research on energy poverty at IIASA, published in two articles in Nature Climate Change, shows that lifting people out of poverty and supporting their development may lead to much lower greenhouse gas emissions than previously thought.
The question of decent living standards, followed by the energy requirements and the climate‑related emissions needed to make such living standards possible, is one of the future questions that will be tackled by a 2014 European Research Council (ERC) grant. The study, which will be directly applicable to policy both at a country level and globally, will look particularly at how energy needs evolve as countries develop and how this impacts greenhouse gas emissions and climate change.
Learn and prosper
A new book by IIASA researchers shows how alternative policies of education expansion in the near term can significantly influence the medium to long term paths of population growth for individual countries and the world as a whole. It particularly focuses on the effects of education expansion policies on the future educational attainment of young women.
The 1,056-page book, World Population and Human Capital in the 21st Century, was published by Oxford University Press in 2014. It is the first book to systematically and quantitatively address the role of educational attainment in global population trends and models. Adding education to the traditional demographic characteristics of age and sex substantially alters the way we look at changes in populations and how we project them into the future.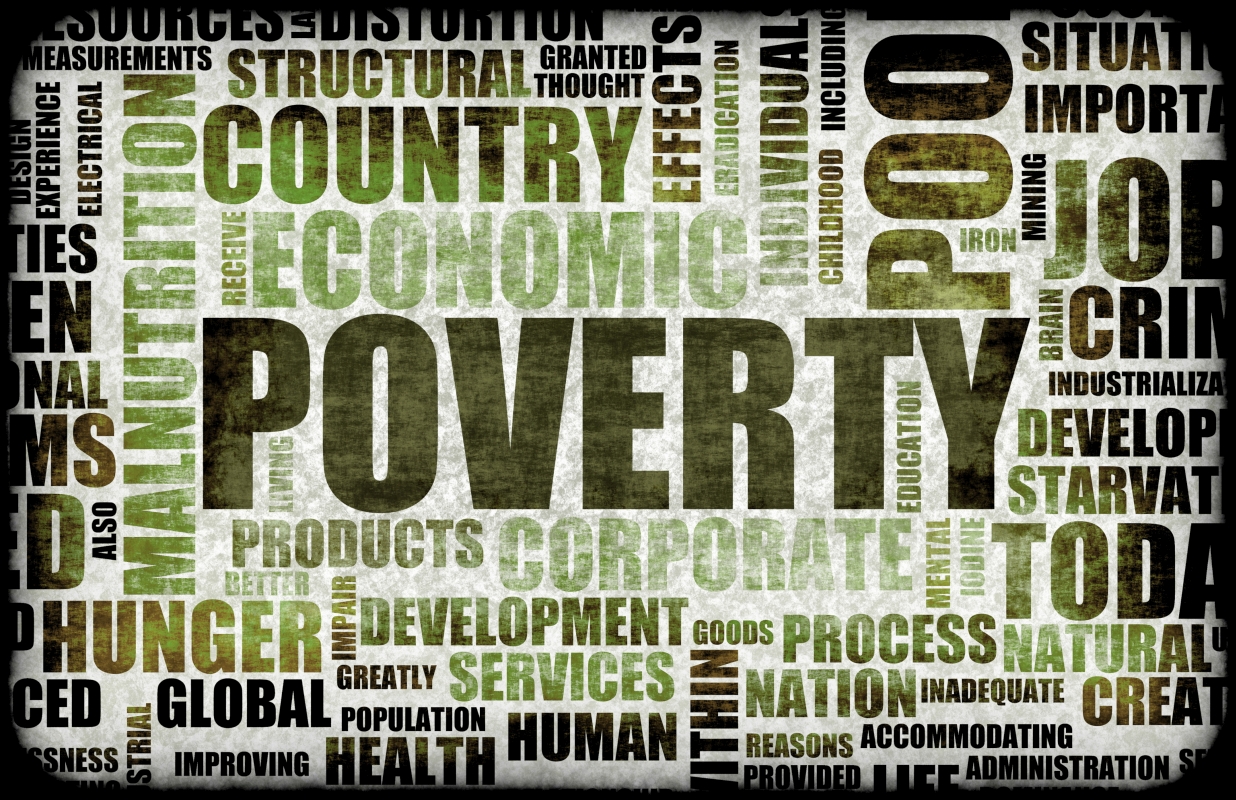 Inequality
In 2014 the Alpbach-Laxenburg Group tackled the critical issues of inequality in education, energy access, and financial systems. The Group, launched in August 2013 by IIASA and the European Forum Alpbach (EFA), brings together the world's leading minds to address challenges of global significance.
Resilience is key
The concept of resilience, originally shaped at IIASA, was further elaborated in the climate change context in a 2014 White Paper presented by IIASA to its partners in the international Zurich Flood Resilience Alliance.
Flooding is the most serious natural disaster affecting developing and developed countries alike. Researchers identified factors for community flood resilience interventions in multiple global contexts, including India, Indonesia, and New York, and gave an overview of decision-support tools for the Caribbean, Nepal, and Vietnam.
IIASA researchers found enhanced resilience to be fundamental to managing risk, adapting to climate change, and enhancing sustainable and equitable development. In 2014 they pioneered studies on the fiscal resilience of national governments to extreme event losses, a concept that has become increasingly topical as climate negotiators deliberate on a global fund to support climate change adaptation.
Insurance safety nets
A focus of IIASA research in 2014 was on highly exposed farmers in the developing world. An index-based insurance approach, where payouts are triggered by an event parameter and not by loss claims, was developed using remote sensing data, and this was tested in Ethiopia.
IIASA research revealed that index-based insurance systems do not encourage risky behavior, as is sometimes the perception, but in fact encourage risk reduction. They can provide a much needed safety net for poor people facing increasing natural disasters.
Research shows that leveraging private financing and enhancing incentives to reduce risk before disaster strikes is more efficient than insurance instruments that provide post-disaster compensation; they also lead to greater social solidarity. Such pre-disaster efforts would help reduce the unacceptably high number of fatalities and property losses and free up resources that can be used for other social purposes.