Nexus Research
Nexus research at IIASA reveals how complex systems interact and how synergies and tradeoffs between them can be leveraged to solve persistent problems of global change.
Impacts and vulnerabilities
Research by five IIASA programs on the Shared Socioeconomic Pathways (SSPs) intensified in 2014. A basic, fast-track version of the SSPs was conducted for the Fifth Assessment Report of the Intergovernmental Panel on Climate Change. Finalization of the SSPs then began ahead of their official launch in May 2015 at IIASA.
The SSPs, qualitative and quantitative scenarios for energy, land, and economic transitions, are part of the climate change research community's new framework to facilitate the integrated analysis of climate impacts, vulnerabilities, adaptation, and mitigation. IIASA worked with major integrated assessment teams from Asia, Europe, and the United States to develop them.
Integrated SSP scenarios were developed covering energy, land use, and the social dimension of future transformations. These were linked to IIASA's GLOBIOM and MESSAGE models to provide an internally consistent picture of energy and land use changes and allow analysis of important feedbacks from energy to land—namely, between food, fiber and fuel. They are the first scenarios to use IIASA's new population projections which are broken down by age, sex, and educational level.
Same differences
In extensive inter-program consultations leading to development of the Shared Socioeconomic Pathways (SSP) scenarios  for future Intergovernmental Panel on Climate Change–related research, scientists decided to expand their work on population heterogeneities.
IIASA researchers already conduct population research based on age, sex, and educational attainment. Other common sources of population heterogeneity were identified that are potentially important because of the differential behaviors contributing to their outcome. These were expanded in 2014 through new bottom-up modeling of urban/rural place of residence and level of income for the case of India.
The initial geographic focus of the project is South Asia, with the wider aim of going global by the end of the project.
Stochastic GLOBIOM
Food, energy, and water systems are strongly interconnected, and production in these sectors is subject to large uncertainties related, for example, to weather and climate variability and market volatility.
Sound policies are needed to ensure the security of food, water, and energy supply under uncertainty. IIASA researchers developed quantile-based stochastic optimization methods to produce a stochastic version of IIASA's GLOBIOM model, which assesses competition for land use. The new approach allows robust strategic decisions to be designed for the optimal planning of major land use systems (agriculture, forestry, biofuel production) that also take into account constraints on water and other resources.
Use of stochastic GLOBIOM will help all countries reach food and energy security targets; downscaling will allow regional scenarios to be generated that are consistent with global projections and also sustainable in terms of supplying enough food, water, and energy to a region's inhabitants.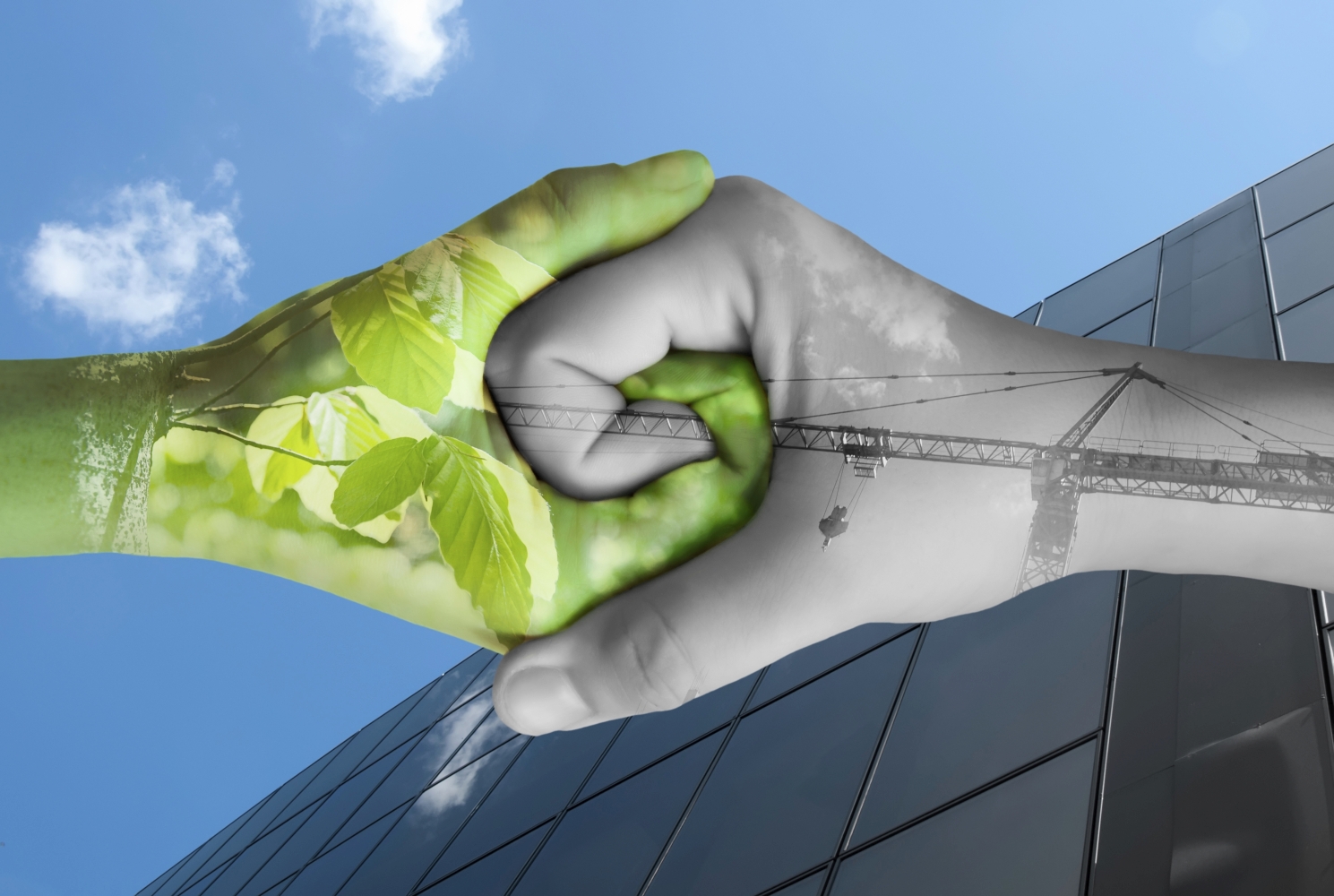 IIASA Futures Initiatives
Research was advanced in the context of IIASA's four futures initiatives in 2014.
In 2014 formal agreement was reached on collaboration by Indonesia in IIASA's strategic Tropical Futures Initiative (TFI) at a workshop in Jakarta. The TFI, which will begin with a focus on tropical deforestation, is planned to expand into interconnected issues such as greenhouse gas emissions, air pollution, agriculture, and water.
Researchers participating in the Water Futures and Solutions Initiative (WFaS) completed new multi-model scenario quantifications of water demands. IIASA's hydro-economic classification system was applied to indicate particular challenges and uncertainties. Numerous important cross-sector tradeoffs and options were examined, for example, those between human and ecosystem water security.
IIASA's Futures Initiative on Eurasian Economic Integration relies on systems analysis to study the complex and critical issues of economic cooperation between: the enlarged European Union; the Customs Union of Russia, Belarus, and Kazakhstan which evolved into the Eurasian Economic Union in 2015; and their neighbors, including the key Asian players, such as China, Japan, and Korea. In 2014 the project organized three workshops on various trade issues, which offered a unique discussion platform for open, constructive, and evidence-based dialogue. Scientists and policymakers from across Eurasia came together to share different views on possible futures for economic integration in the region.
Numerous events were held in 2014 related to the Arctic Futures Initiative which brings a systems analysis perspective to the climate, environmental, and socioeconomic drivers that are increasing warming pressures on the Arctic. The Initiative involves stakeholders, such as policy and businesses, in dialogue from the planning stage through to implementation.